Journey & Challenge
Bassetlaw's integration journey began in 2013 when partners began working together, sharing strategic plans, service priorities and cross-sector programs through the Bassetlaw Integrated Care Board.
The NHS Five Year Forward View in 2015 then set a clear vision for the NHS, underpinned by strong collaboration across health and care systems and the necessity to develop new models of care. Bassetlaw responded to this through the establishment of social prescribing, three primary care networks and a range of integration initiatives, followed by the creation of the Accountable Care Partnership Board in 2016 (now Integrated Care Partnership Board).
The joint commitment, aligned plans and clear vision has successfully driven forward a number of service improvements that have improved outcomes and experience for local. These include:
Innovation through primary care networks, including pharmacy in care networks, teenage counselling and engagement with schools;
Integrated community health and social care teams aligned to primary care networks;
Further integration of hospital discharge teams to include community services, and covering weekends;
Development of interoperable information sharing systems between Bassetlaw Hospital and social care.
However, there remains more to do, and new challenges are emerging. The Bassetlaw population is projected to increase by just over 2% to 2021. Population growth in the over 65's is an estimated 10.6% between 2016 and 2021. The number of people over 65 with living with dementia is anticipated to increase by 20% between 2015 and 2021. The number of patients with a long term limiting illness is projected to increase by 20.8% between 2015 and 2025.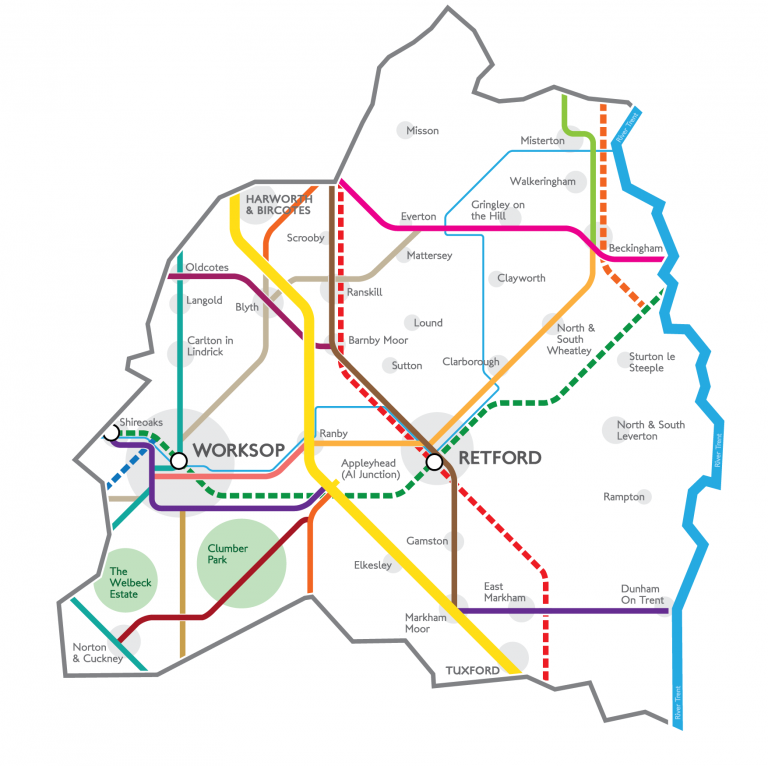 All statutory partners within Bassetlaw, including the CCG, County and District Councils, and the community acute NHS providers are subject to finite financial envelopes with which to respond to increase in expected demand for health and care services.
Our collective challenge is to identify how we work differently and better together so that Bassetlaw people get the right support at the right time, so that we improve health and wellbeing.
Population Health Management
Population Health refers to improving the health of an entire population, improving the physical and mental health outcomes and wellbeing of people, whilst reducing health inequalities within and across a defined population. It includes action to reduce the occurrence of ill-health, including addressing wider determinants of health. You can find out more about the Health and Wellbeing Strategy here.
This involves three interdependent pillars:
Infrastructure: the structure of the Bassetlaw Integrated Care Partnership (ICP) (described here), and a collaborative partnership approach (see here) ensures that partners are involved, and support and challenge each other, in all elements of population health improvement;
Intelligence: Partners collate their insights and data at place and primary care networks levels, and by population, to form a collective understanding of the needs of Bassetlaw people;
Interventions: Interventions are planned and analysed using a population segmentation approach.