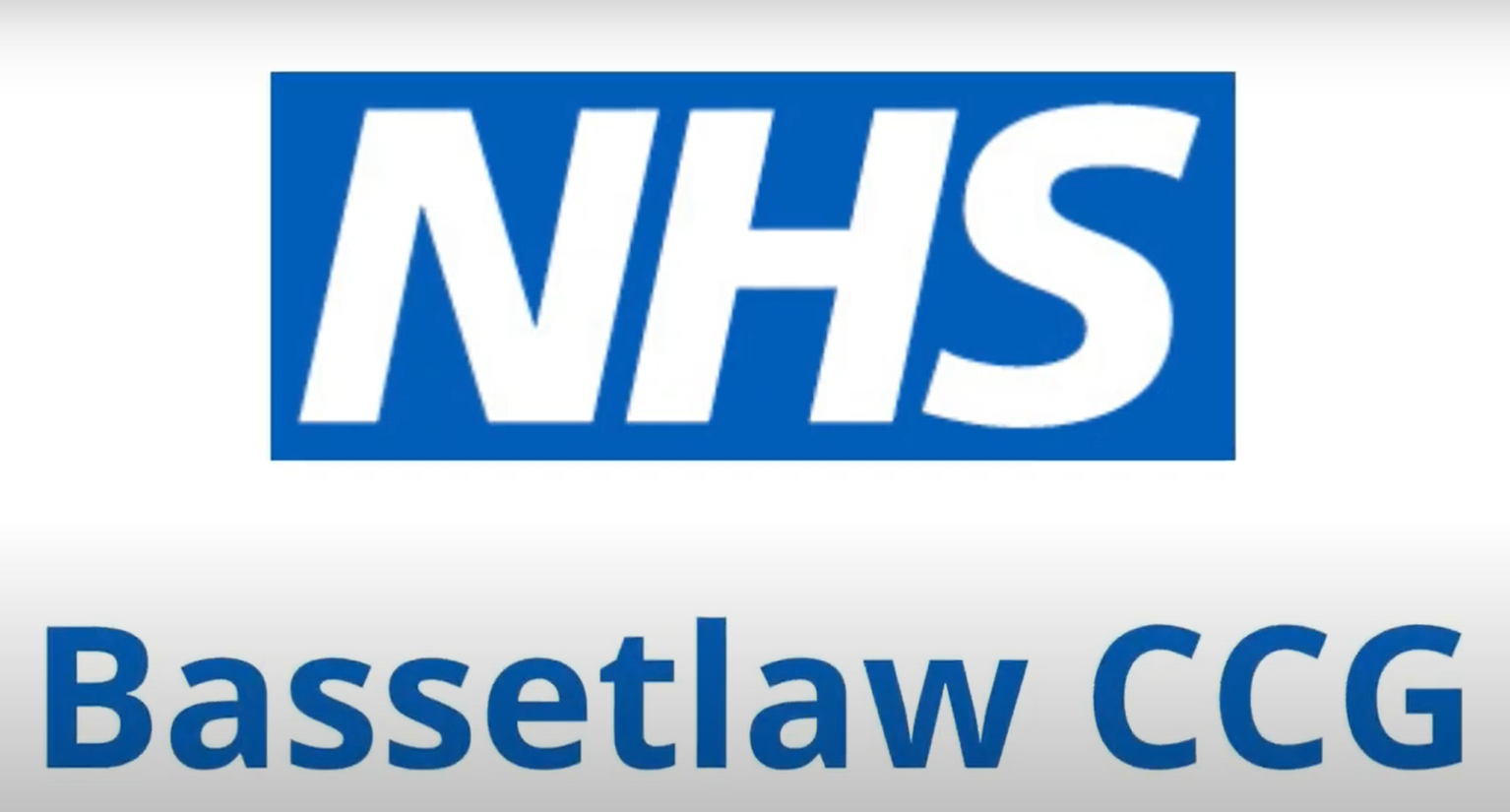 Bassetlaw CCG Annual Report
Download the annual report for Bassetlaw CCG for the year which ended 31 March 2022. This report highlights the work to drive better healthcare outcomes for the people of Bassetlaw and to support and empower local people to take informed decisions about their own health and wellbeing in partnership with health professionals during this year.
Bassetlaw Clinical Commissioning Group ceased operation on 30 June 2022. They have been superseded by NHS Nottingham and Nottinghamshire Integrated Care Board (ICB) which began operation on 1 July 2022.