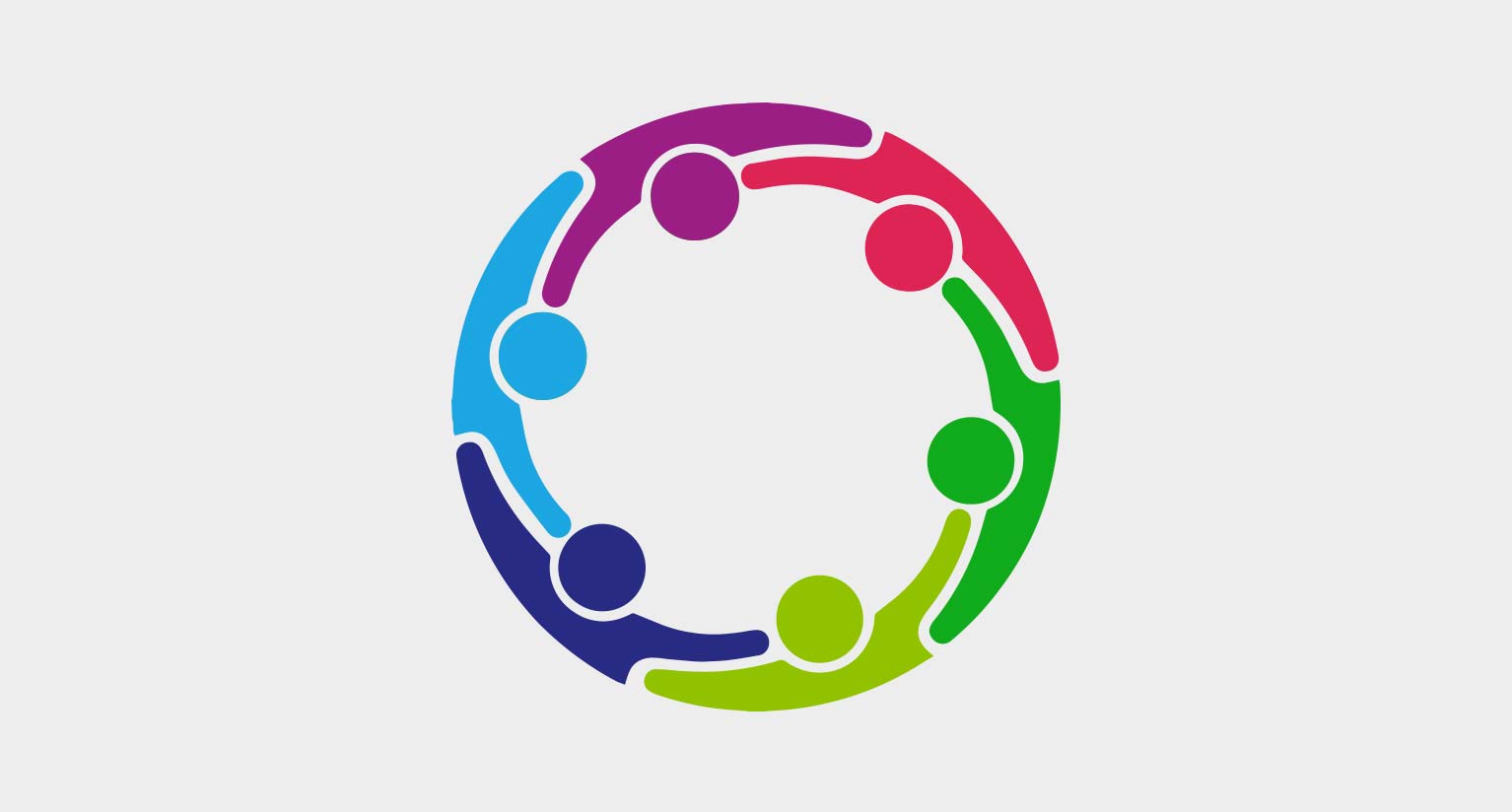 Additional Roles (ARRS) in General Practice
At Nottingham City Place Based Partnership (PBP), we have identified a common need to raise the profile of the additional roles (known as ARRS roles) and multidisciplinary teams in general practice. The aim is to describe to the public and patients the holistic care now provided in general practice enabling people to make informed choices about their care and reduce pressure on GPs.
To help healthcare services promote these services and increase patient awareness, we have created a number of digital assets to use. These include bespoke YouTube videos for a range of roles, narrated by people in these roles within Nottingham city:
·      Social Prescribing Link Worker
·      Safeguarding Care Coordinator
If you would like digital assets to use to promote these roles, please contact Tim Brudenell-Straw on tim.brudenell-straw@nhs.net. Bespoke assets for each roles and social media channel have been created.