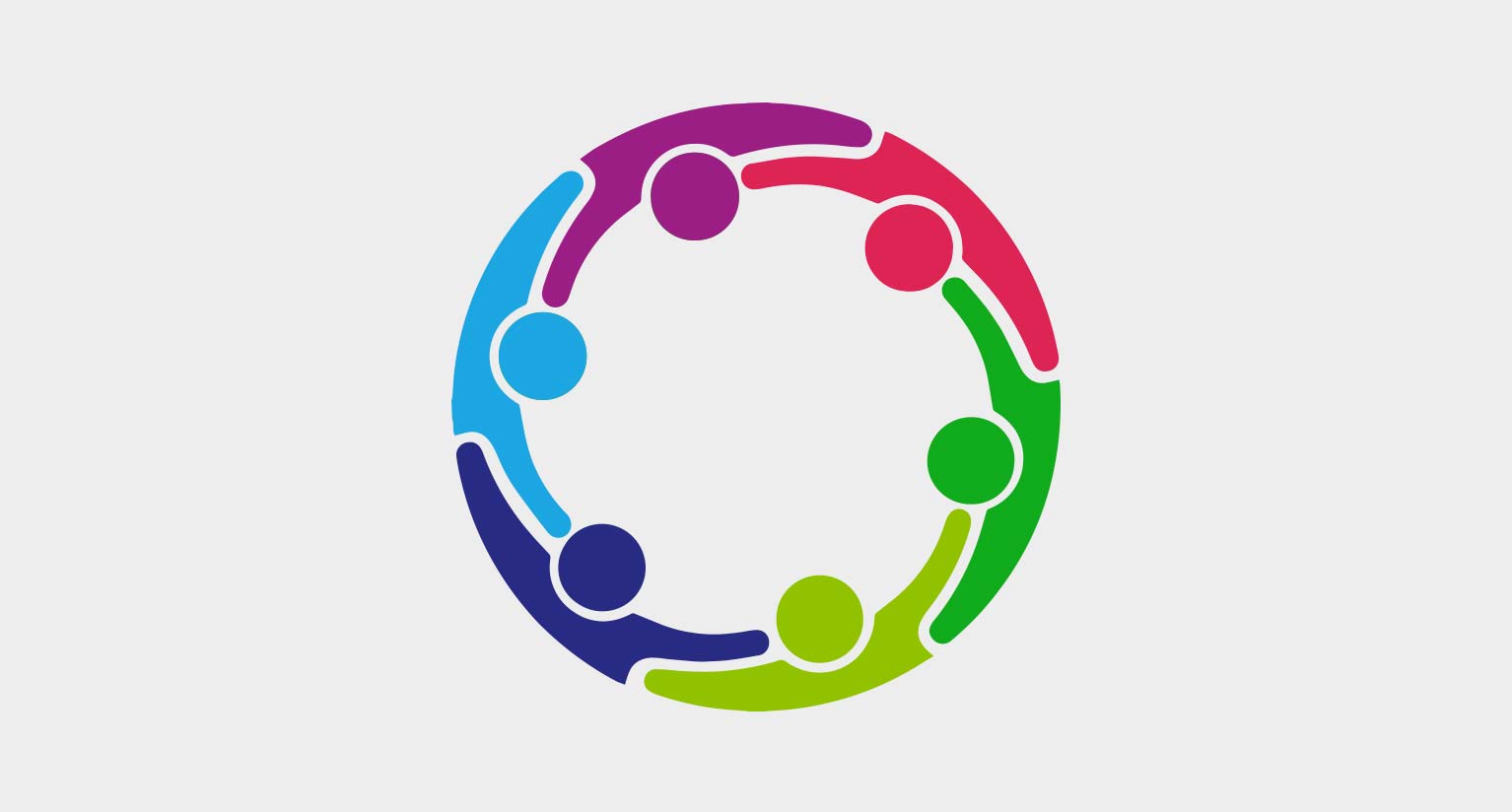 A heartfelt thank you
Our leaders across health and care in Nottingham, Nottinghamshire and Bassetlaw want to share this video message to say thank you.
We know the festive season will be incredibly challenging, but we hope you manage to get some rest and enjoy some time with loved ones. In whatever shape it comes, we wish you all a safe and peaceful Christmas and New Year.