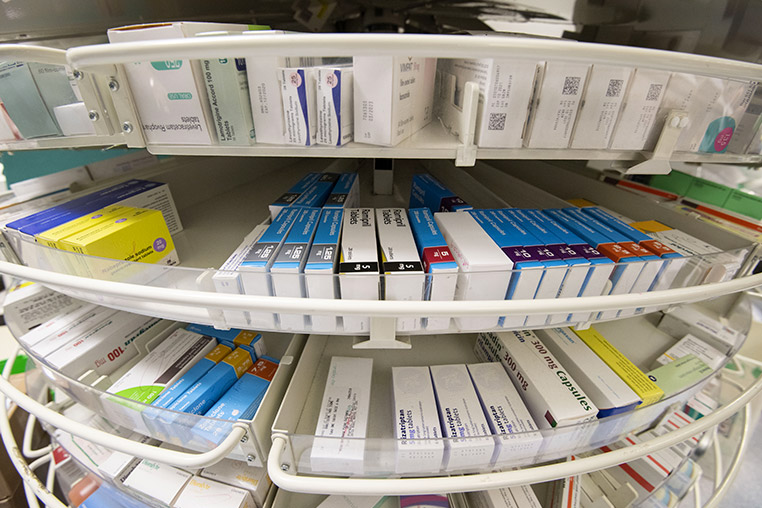 Flu
Flu is a highly contagious virus that anyone can catch, and it can be a really serious illness for some people
Flu can cause severe illness and even death among vulnerable groups, as well as complications like bronchitis and pneumonia, so it is particularly important to have the flu vaccine. The vaccine is available free of charge on the NHS, if you:
· Are 65 years or over
· Are pregnant
· Have certain medical conditions
· Are living in a long-stay residential care home or other long-stay facility
· Receive a carer's allowance, or you are the main carer for an elderly or disabled person whose welfare may be at risk if you fall ill
· Live with someone who's at risk of coronavirus (on the NHS shielded patient list) or you expect to be with them on most days over winter
Later this year, the flu vaccine may also be given to 50-64 year olds. However, please note that people in the 50 to 64 year old age group will not be vaccinated until November and December, providing there is sufficient vaccines, and no appointments will be offered for this age group until then. This is to ensure that those who are most at risk are vaccinated first.
However, if you are 50-64, and have certain medical conditions, you will be invited for your flu vaccine sooner.
The flu vaccine is also available for children:
· Over the age of 6 months with a long-term health condition;
· Aged 2 and 3 years on 31 August 2020 (i.e. born between 1 September 2016 and 31 August 2018);
· In primary school;
· In year 7 (secondary school)