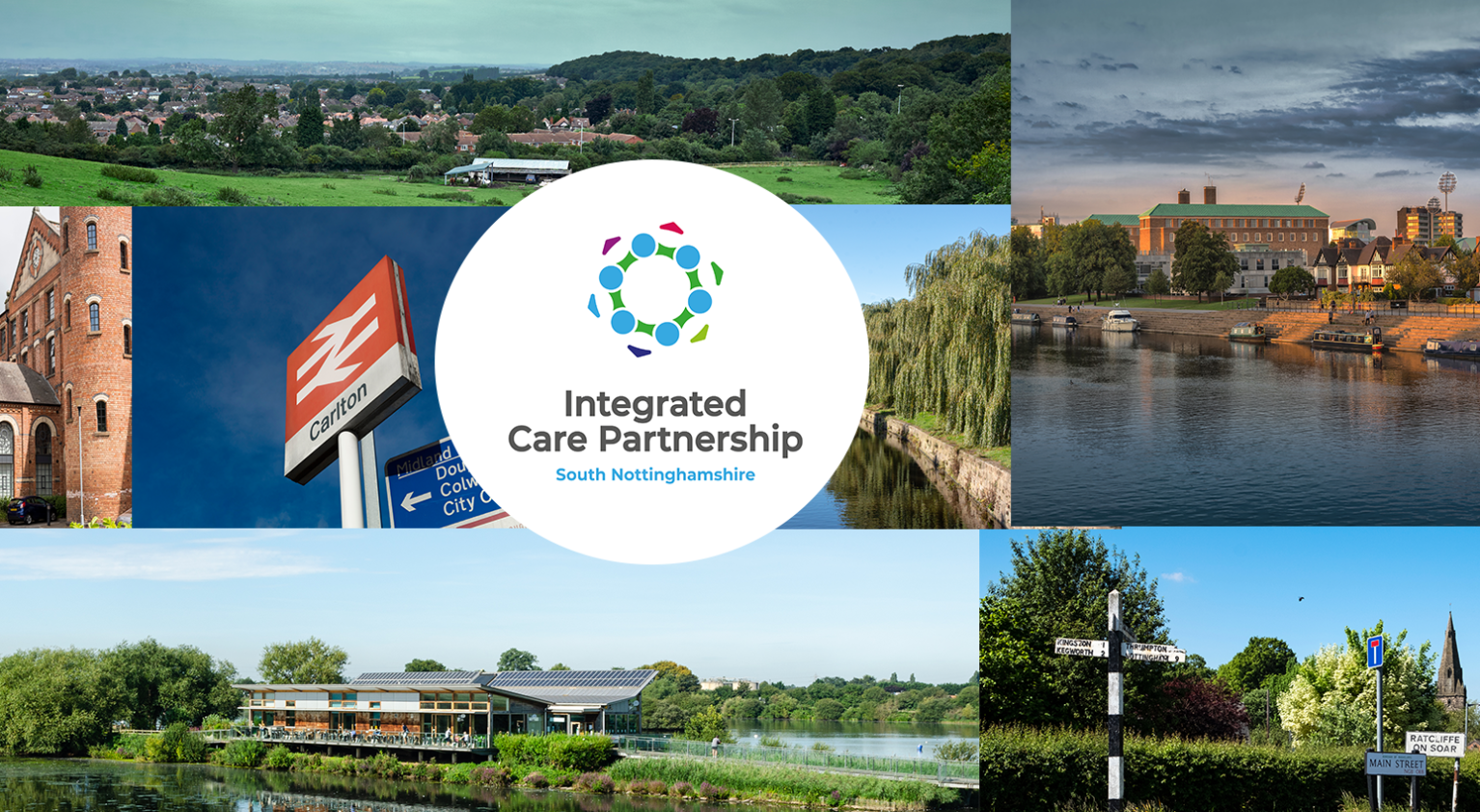 Opening up opportunities: how social prescribing makes a difference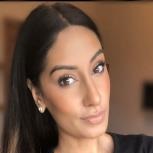 Since launching the Social Prescribing service with two Link Workers across Nottingham West Primary Care Network 14 months ago, Dr Emma Shapiro, Clinical Director for Beeston Neighbourhood, is looking forward to the 6th member of the Notts West PCN team joining in June. She explains:
"Accepting referrals for anyone over 16, our wonderful team of dedicated social prescribers work closely with residents to find out what matters to them.  They've been building relationships with voluntary, leisure and local mental health services to integrate the service into the wider community and it's great to see more opportunities are opening up to residents. The team are now able to refer into community groups and centres like the Middle Street Resource Centre in Beeston which opened earlier this month, and into the specialist Covid recovery groups at the local leisure centres."
Primary Integrated Community Services (PICS) co-designed the service with the PCN and recruits, employs and manages the team.
Nayeesha Biant, Social Prescribing Link Worker at PICS, explains how her person-centered approach helps empower her clients to make a difference to their lives.
"A local GP can ask me to contact their patient if they think their mental health is deteriorating. Our goal would be to help them out of a potential downward spiral as soon as possible so I would start by listening to their story in their own words. I ask about their worries, but also their interests. We would then focus on how they could empower themselves to manage day-to-day life better. After agreeing on some key actions, I would regularly check in with them over the next month or so.
Every time I check in, we would catch up on their key actions. This is also a great opportunity to offer relevant information and signpost them to more support or services, and I can provide health coaching and ideas to support their interests. If I hear anything of concern, I can refer to specialist services, or talk with the GP about fast tracking urgent care. I'm also up-to-date with all of the entitlements, networks and initiatives out there and can link them in."
Dr Tim Heywood, Clinical Director for Notts West PCN said: ""Social prescribing was (and still is) the first real game changer of Primary Care Networking. We are very proud of the way our team has come together to offer an empowering service despite the pressures of the pandemic to the people of Broxtowe. The service is recognised by many organisations working for better health and wellbeing for our citizens, and is a real flagship for what integrated working can achieve."