Our plans & priorities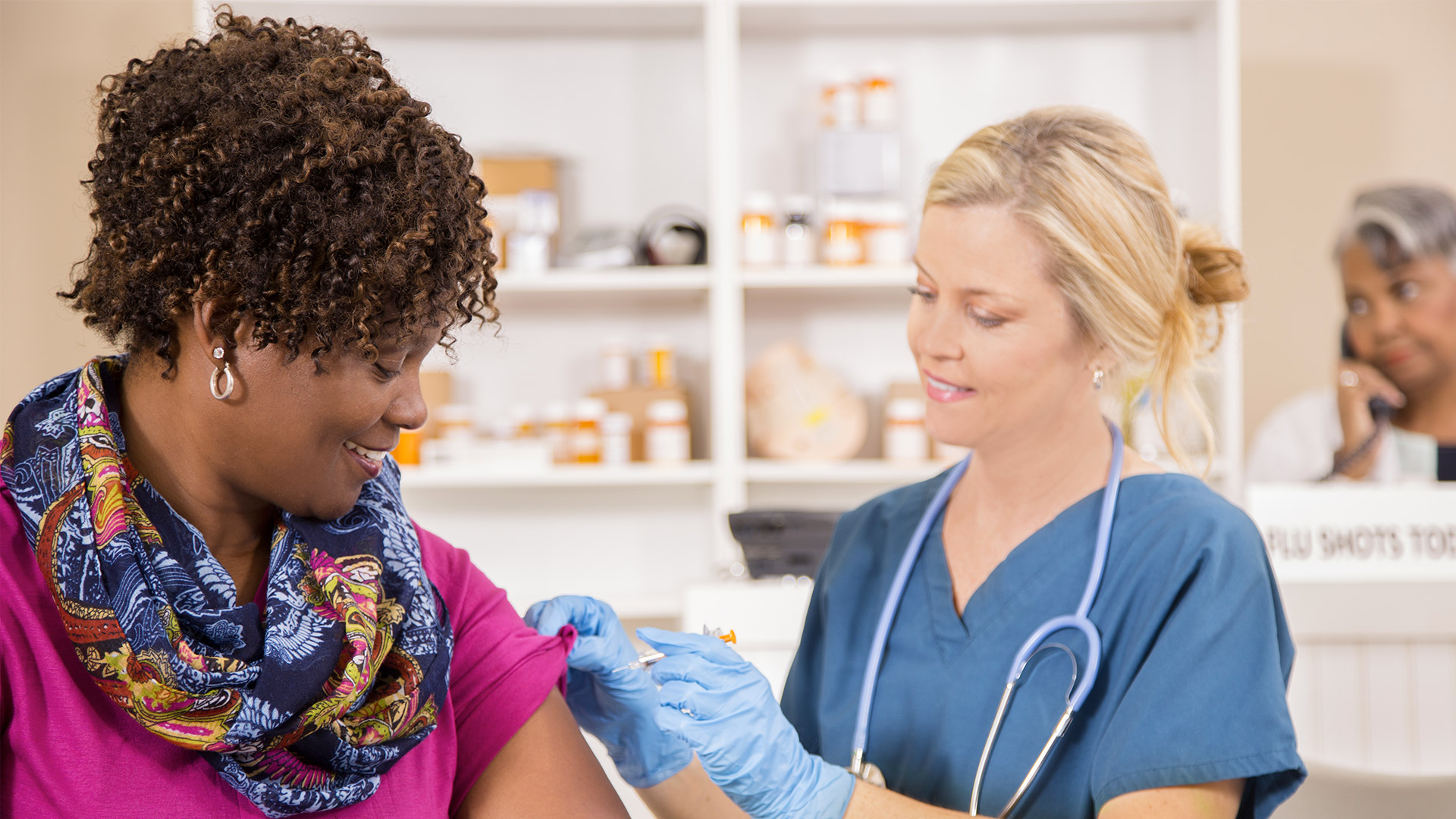 Prevention
More action on and improvements in the upstream prevention of avoidable illness and its exacerbations.
Click here to read more about our Population Health Management approach.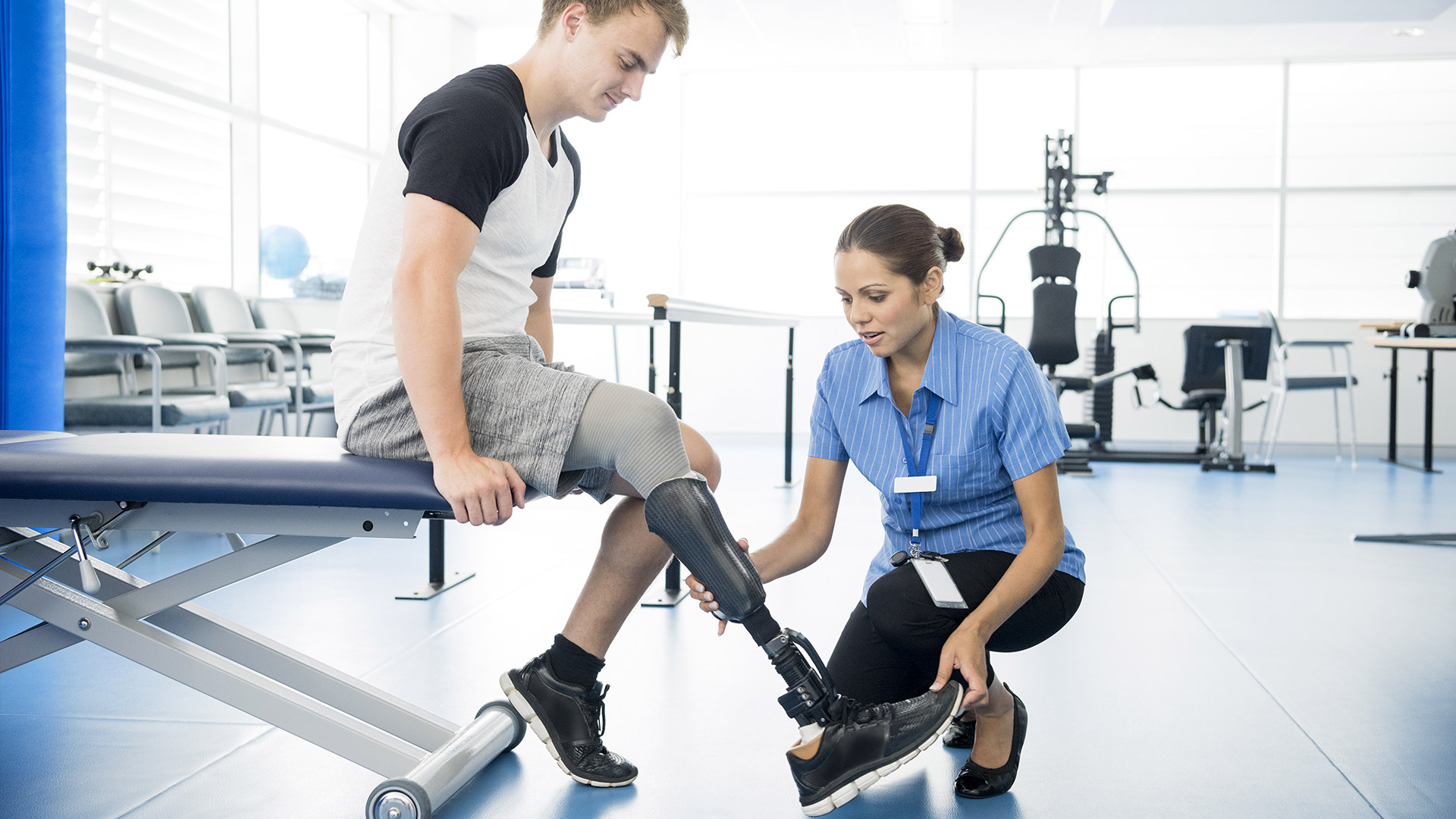 Proactive care, self-management and personalisation
Improve support to people at risk of and living with single and multiple long term conditions and disabilities through greater proactive care, self-management and personalisation.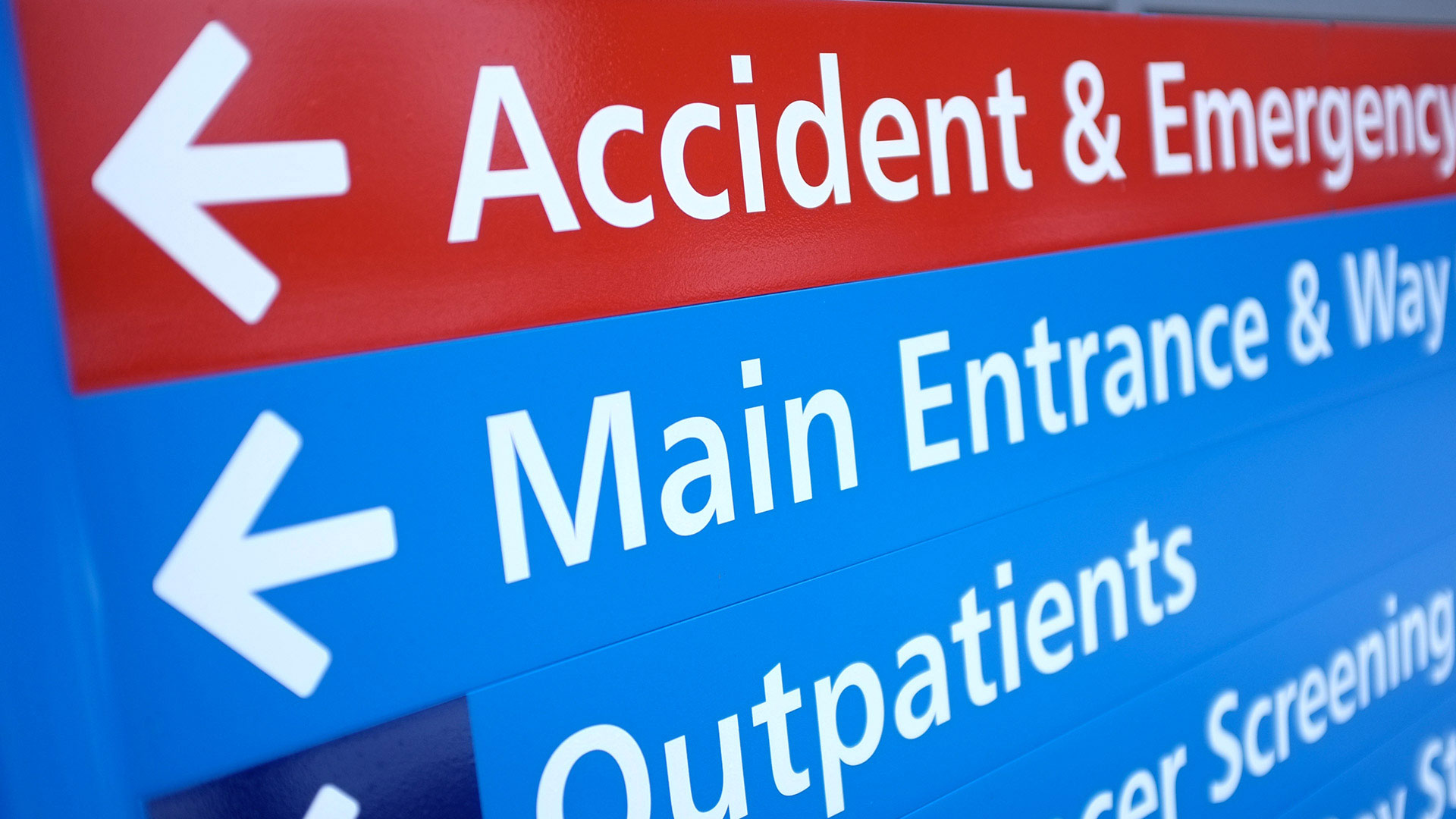 Urgent and emergency care
Redesign the urgent and emergency care system, including integrated primary care models, to ensure timely care in the most appropriate setting.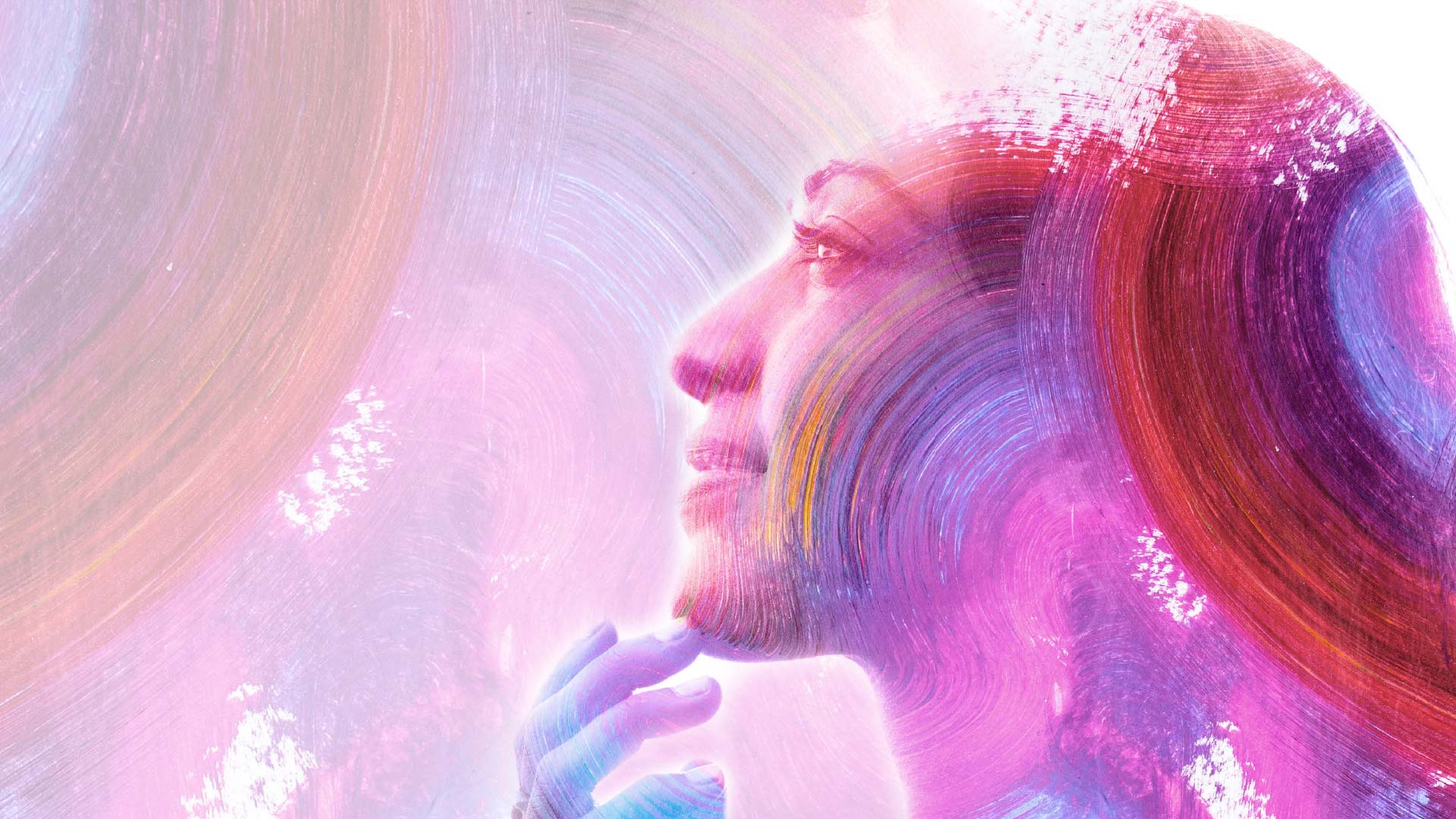 Mental health
Re-shape and transform services and other interventions so they better respond to the mental health and care needs of the population.
Read more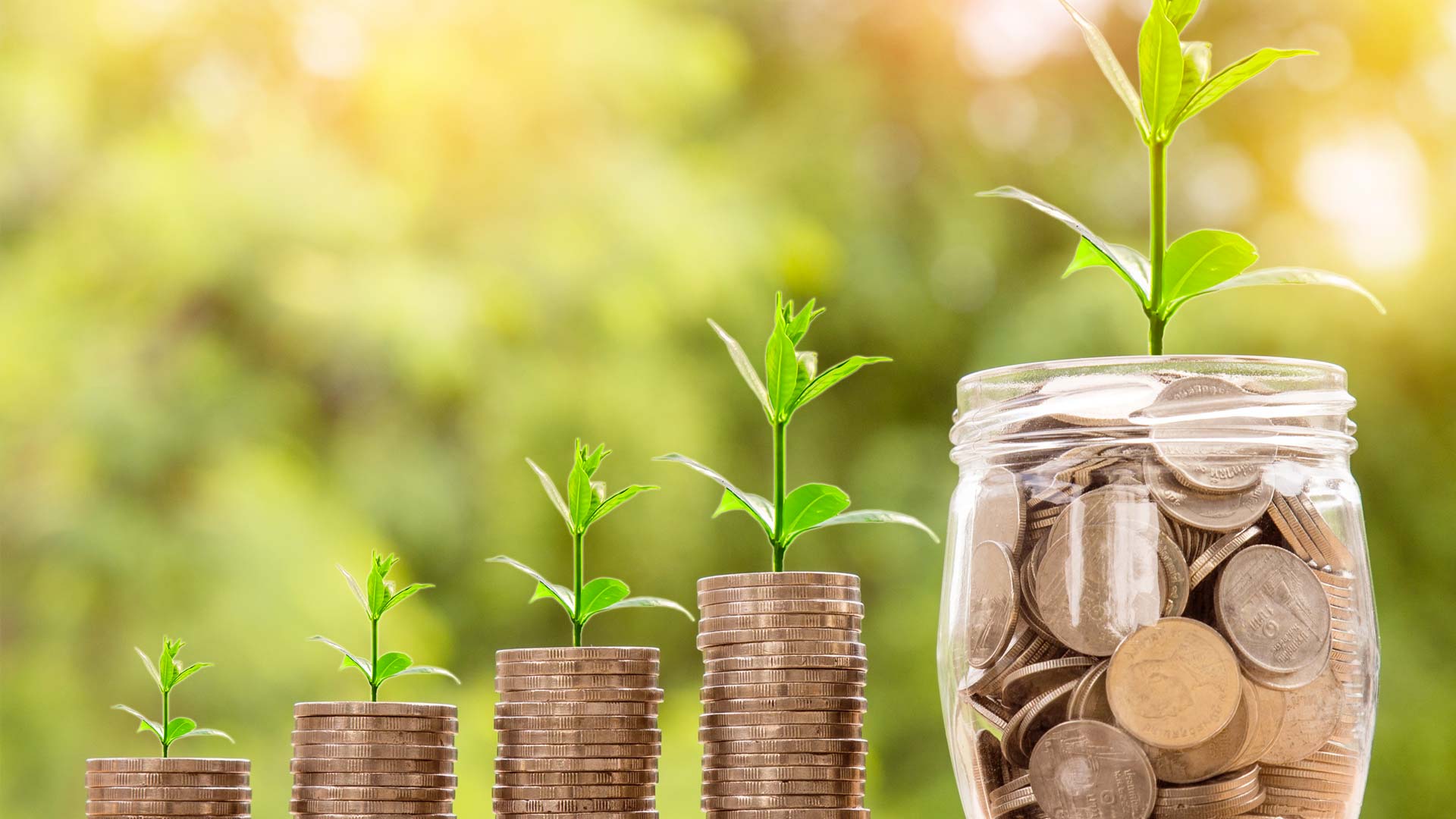 Value, resilience and sustainability
Deliver increased value, resilience and sustainability across the system, including estates.