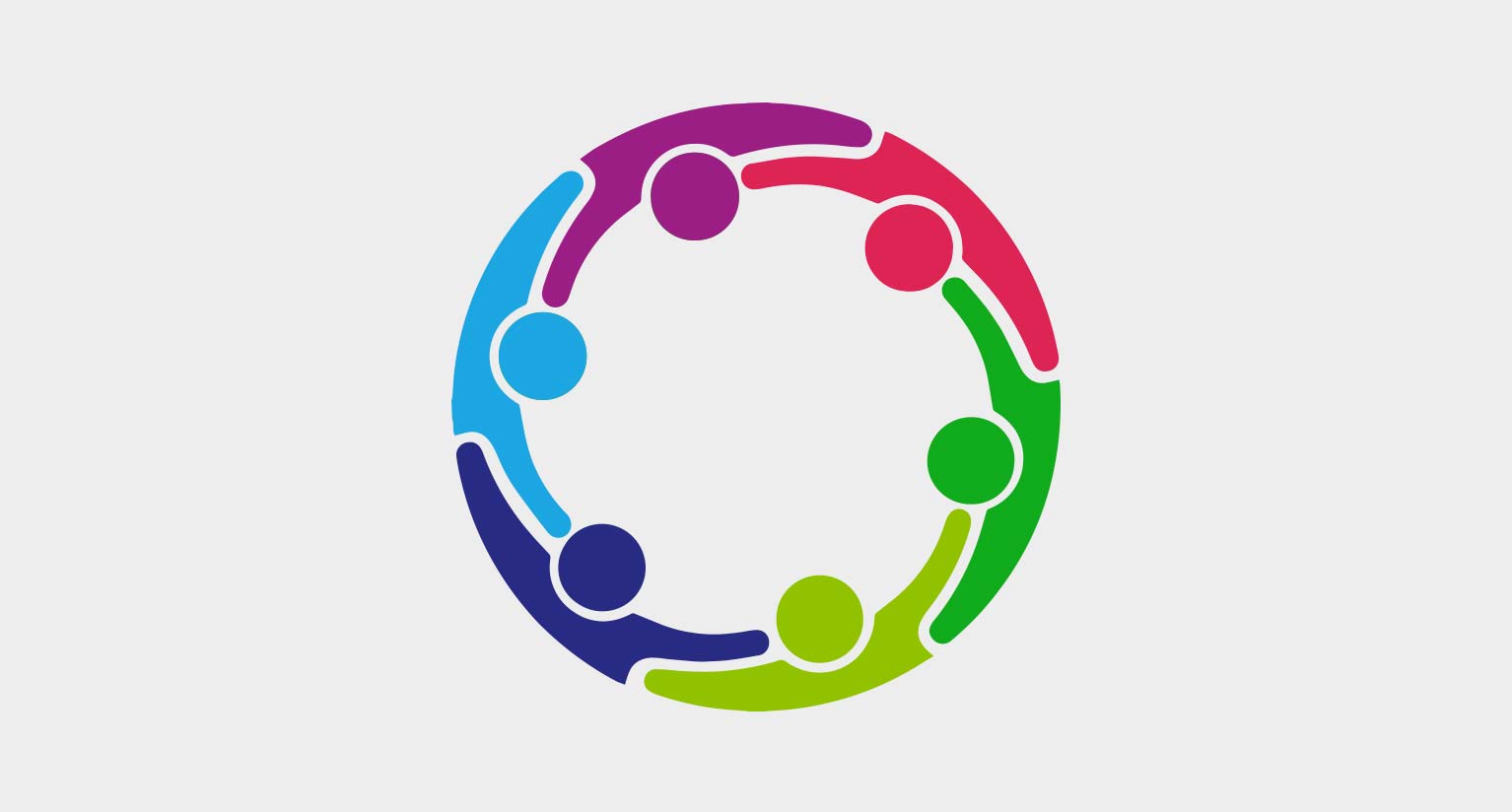 Maternity and Neonatal Services
The report recommends that all NHS Clinical Commissioning Groups and all NHS maternity care providers work together as local maternity systems.
Our vision is for maternity services across Nottingham & Nottinghamshire to become safer, more personalised, kinder, professional and more family friendly; where every woman has access to information to enable her to make decisions about her care; and where she and her baby can access support that is centred around their individual needs and circumstances.
Nottingham and Nottinghamshire Local Maternity and Neonatal System (LMNS) are developing local transformation plans and visions for the local community which can be read here.
All pregnant women have a personalised care plan. A personalised care plan has been produced and is available here.   All pregnant women will be given a copy to complete.   This document has also been produced in the top six most common languages (data sourced from 2018/2019 women who were booked into the systems) to ensure ladies across Nottingham/Nottinghamshire have access to the booklet. please find the links below:
All women are able to make choices about their maternity care during pregnancy, birth and postnatally.
Most women will receive continuity of the person caring for them during pregnancy, birth and postnatally.
More women are able to give birth in midwifery settings (at home and in midwifery units).
Reduce rates of stillbirth, neonatal death, maternal death and brain injury during birth by 20% and are on track to make a 50% reduction by 2025.
Investigate and learn from incidents and sharing this learning through their Local Maternity System and with others.
Fully engage in the development and implementation of the NHS Improvement Maternity and Neonatal Health Safety Collaborative.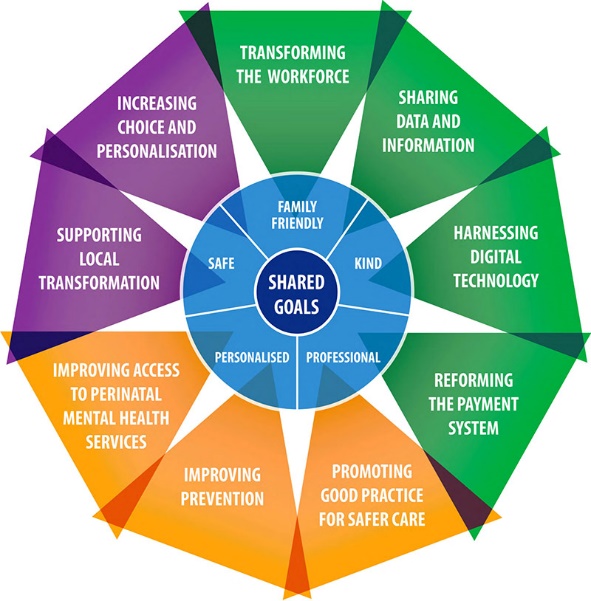 Anne Crompton, Senior Responsible Officer (LMNS Board) said "As a local maternity and neonatal system we will continue to work in partnership with colleagues and patient representatives to deliver high quality maternity services for our local communities.
As part of the work a Maternity Voice Partnership Group has been established and has successfully been running in collaboration local mums and families to ensure that we are working together to improve maternity services in Nottingham/Nottinghamshire.
If you are interested in being part of this group then please contact the Maternity Team at ncccg.nottslmns@nhs.net.