Surveys and consultations
Earlier this year, we spoke with more than 1,000 local people to help shape our Long Term Plan.
Thank you to everyone who shared their views. We now have a wealth of insight to help us improve and deliver services in a way that reflects what matters to people across Nottingham and Nottinghamshire.
Click here to read our Insights Report  and Executive Summary. You can also view the findings of an in-depth Research Report by Britain Thinks.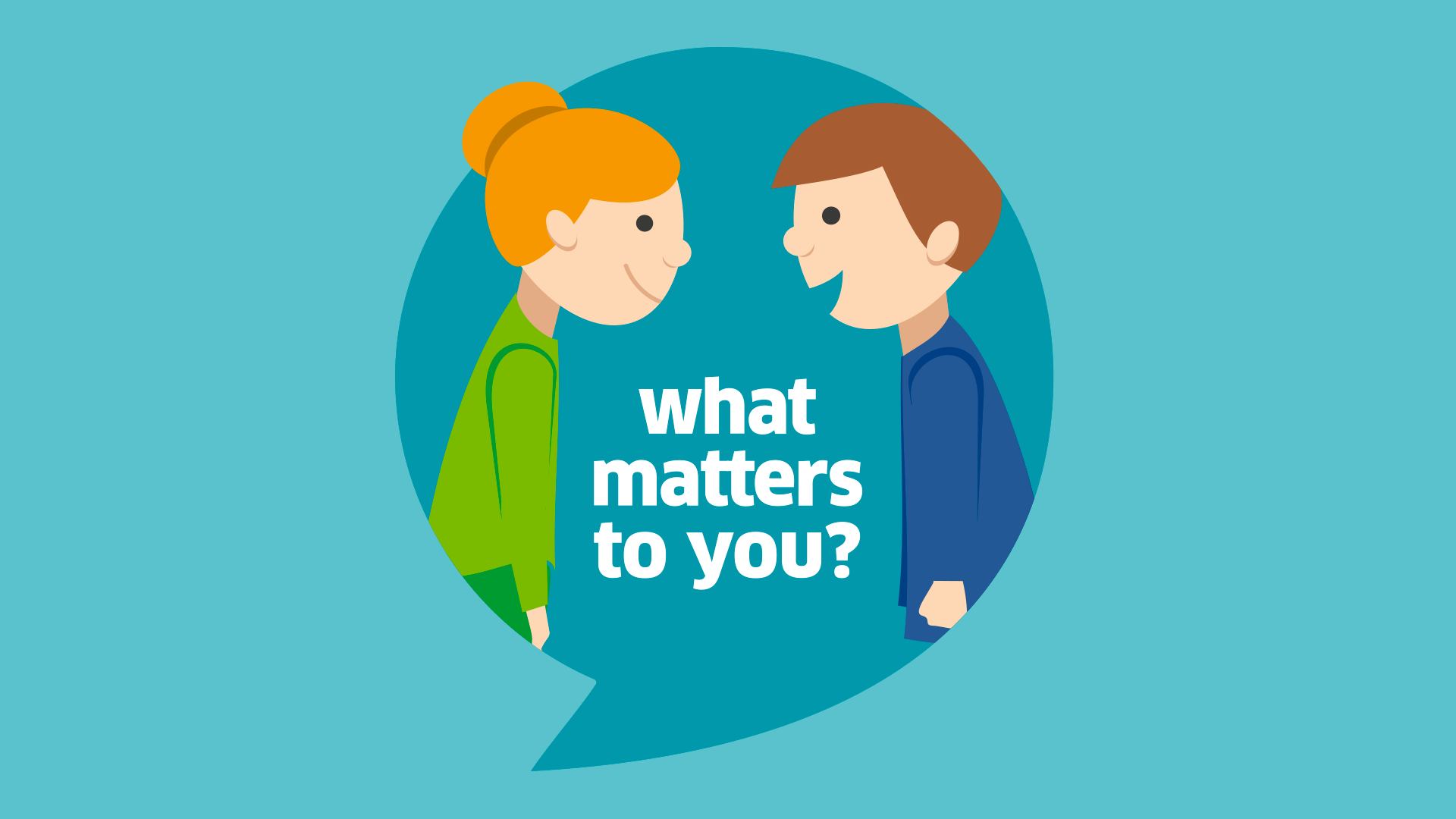 Proposal to merge six Nottinghamshire CCGs.
A consultation has recently taken place on the proposal to merge the six CCGs in Nottinghamshire – Mansfield and Ashfield, Newark and Sherwood, Nottingham City, Nottingham North and East, Nottingham West and Rushcliffe – to create one Nottingham and Nottinghamshire CCG.
The CCGs have already started working together and aligning teams and committees and now share a senior leadership team, headed up by a single Accountable Officer, Amanda Sullivan.
A decision about future commissioning arrangements will shortly be made. If the CCGs were to merge, this would happen on 1 April 2020.
We want to reassure you that whatever a future commissioning organisation might look like, our decision-making will continue to be clinically-led and will involve clinicians, local people and healthcare partners.